"Fundraisers are the catalysts of change." – Unknown.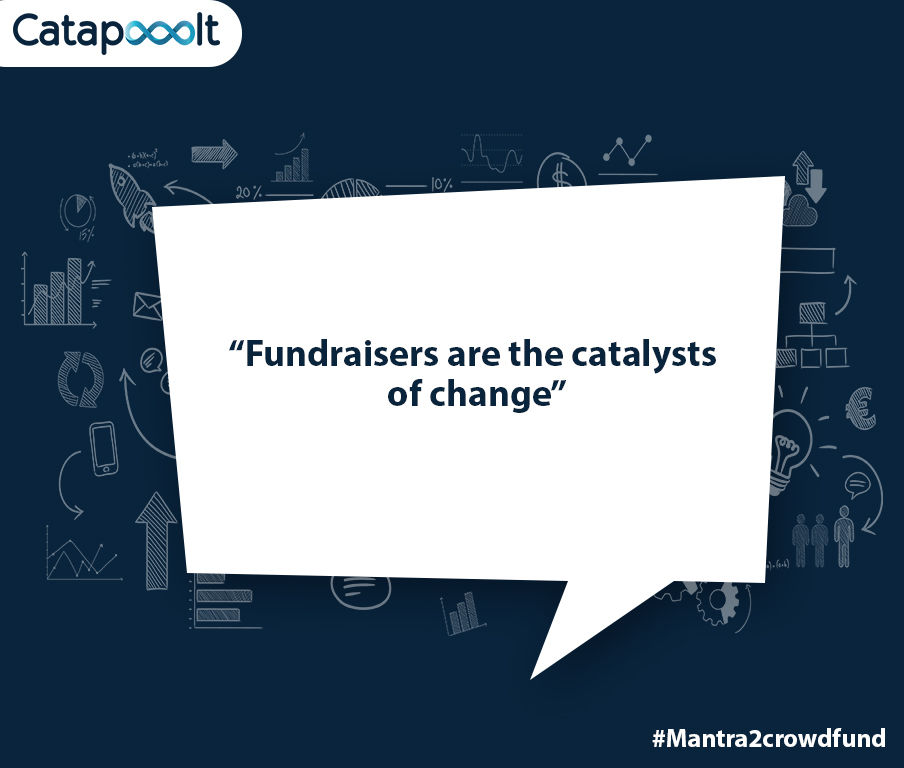 As per the Election Commission of India, the permissible expenditure limit for Lok Sabha elections is Rs 70 lakh. Atishi Marlena, AAP's East Delhi parliamentary seat in-charge, is betting big on this and has already launched a crowdfunding campaign on Wednesday, 6 February, which has successfully raised Rs 19 Lakh. As per the party leaders, the campaign shall continue online with a target to raise Rs 70 lakh.
AAP has nominated in-charges on six of the seven Lok Sabha constituencies in Delhi. They now are expected to be soon declared as the official candidates of the party in the upcoming elections, reported PTI.
Yashwant Sinha, Javed Jaffrey and Jignesh Mevani are some of the early contributors among others.
Yashwant Sinha, former Indian politician tweeted a video appreciating, "Atishi's efforts have dramatically improved the condition of Delhi's government schools. Someone like her needs to have a voice in Parliament. I appeal to the people of East Delhi to vote for her and elect her to the Lok Sabha."
Delhi Dy CM @msisodia's ex Advisor @AtishiAAP has been instrumental in transforming Delhi's govt schools, and will contest the Lok Sabha election from East Delhi. People like her need to be in Parliament! आतिशी जी को मेरा पूरा समर्थन है! #ISupportAtishi https://t.co/8PWNujUK5d pic.twitter.com/ELpm57vbKV

— Yashwant Sinha (@YashwantSinha) February 6, 2019
A short film showing Atishi's efforts towards bringing about change in Delhi's government schools as the former advisor to Education Minister Manish Sisodia was also released as a part of the ongoing campaign.
Do not miss this short film on @AtishiAAP's story of making change happen in Delhi's government schools.

Atishi needs your support in the 2019 Lok Sabha election. Will you invest in India's future? #ISupportAtishihttps://t.co/ZpbfuUgLiQ pic.twitter.com/UK05uRmg9I

— AAP (@AamAadmiParty) February 6, 2019
You can witness the support Atishi is getting from the crowd with #ISupportAtishi on Twitter.
Fundraising in politics is the new sexy
Aam Aadmi Party ran a successful crowdfunding campaign called "Donate to AAP" in 2015,
BJP had also launched a micro-funding campaign through the NaMo app in October 2018.
In the recently concluded Karnataka elections, Congress too crowdfunded its campaign for a candidate from Molakalmuru.
Sources:
Ahead of 2019 Elections, Atishi Marlena Begins Crowdfunding Drive – The Quint