Megan Rodriguez, InCycle Chino, California location bicycles store manager was run over by a pickup truck on Tuesday afternoon, while attempting to stop thieves from making off with a high-end bike.
This is what happened
Two men entered the store and within a minute or so walked out the front door wheeling a Specialized S-Works Epic valued at $10,000. Thereafter they put it in the bed of a GMC Sierra pickup driven by a woman.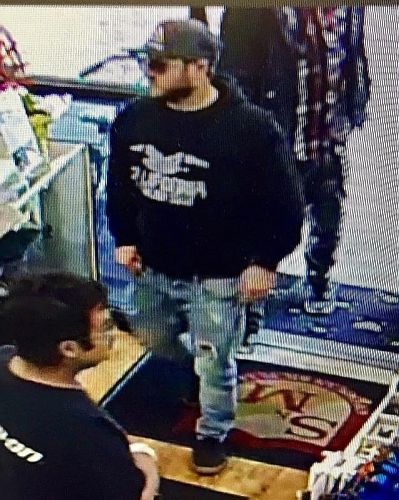 Dominic Galenti, InCycle's co-owner, witnessed it all.
Dominic said, "Megan saw it and ran after them. I don't know what she was doing. She's 4-foot-9, and she tried to jump in the car to stop them just like a little pit bull. They pushed her out and she was dragged and then literally run over by the rear wheel of the truck."
In the mean time, fellow manager Raul Ureno jumped into a car with a customer and pursued the truck. Raul retrieved the bike from the truck bed when the truck got stuck in traffic but was not able to break through the windows.
Megan suffered a broken hip, ribs and thumb, foot, a fractured skull and a concussion. The thumb and foot injuries required surgery and so to help with the medical expenses a crowdfunding campaign was launched where people showered their love for Megan.
Dominic said, "People interested in donating to the crowdfunding campaign for Rodriguez can search for "The Mighty Megan Rehab Fund" on GoFundMe. The campaign hit its crowdfunding goal of $25,000 within a day.
Domnic futher added, "It's going to be a long process for her and she's in a lot of pain, but she's so tough. The first thing she said to me is how is everyone doing, and did we get the bike back. Her spirits were so good for all she's been through. It's amazing."
Dominic has also offered a $10,000 reward for anyone who comes forward with information leading to the suspects' arrest.
Sources:
Crowdfunding campaign benefits store manager run over in theft attempt – Bicycle Retailer