"Every girl deserves to know she can be a hero," believes the Captain Marvel's crowdfunding campaignorganisers. 'Captain Marvel' starring Brie Larson in the title role will be Marvel's first female-led superhero movie that will hit the theaters on Friday, March 8, which is also 2019 International Woman's Day that falls during Women's History Month.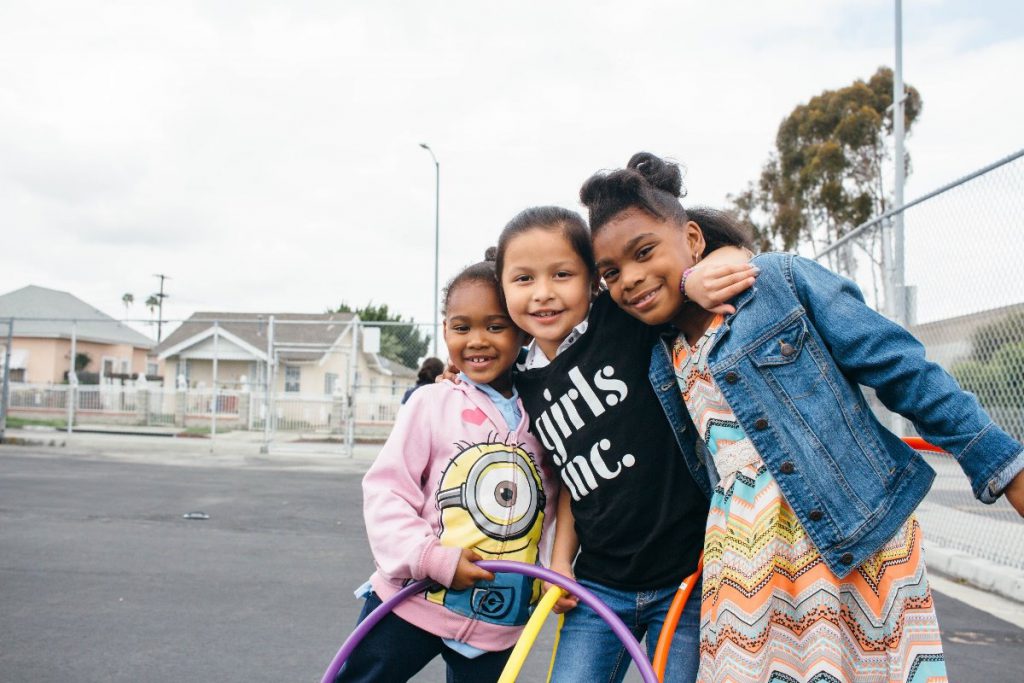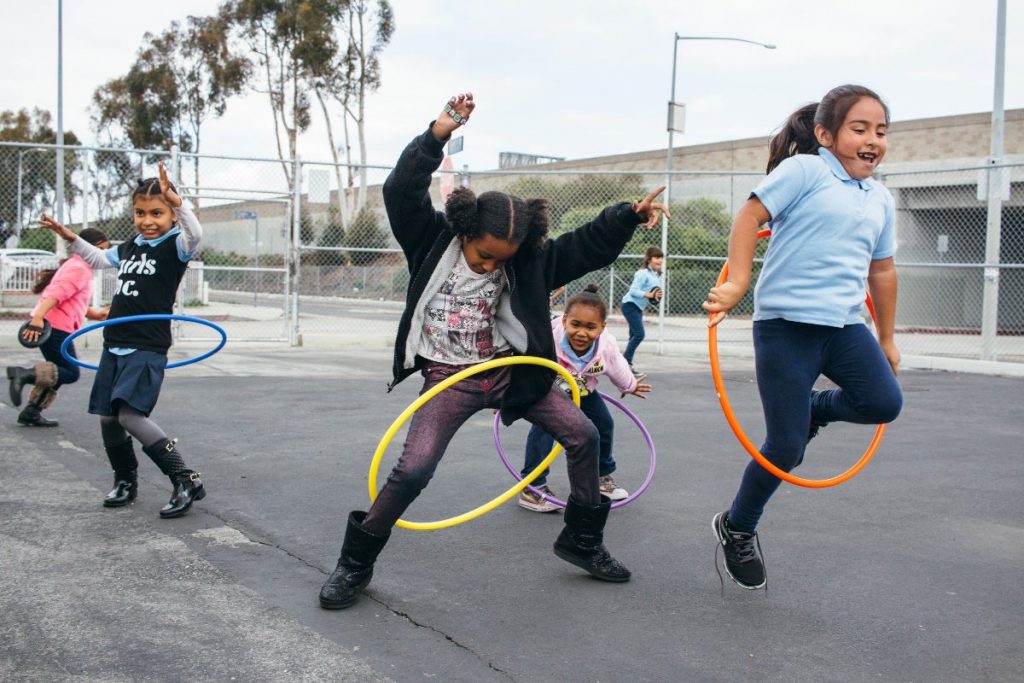 The funds raised through this campaign will be used to pay for free theater screenings of "Captain Marvel" for young women and girls. 'Send Girls to See Captain Marvel' campaign has already hit $61,000. Do you know what is the amazing thing that has happened? The target hit is three times its original goal and is still counting.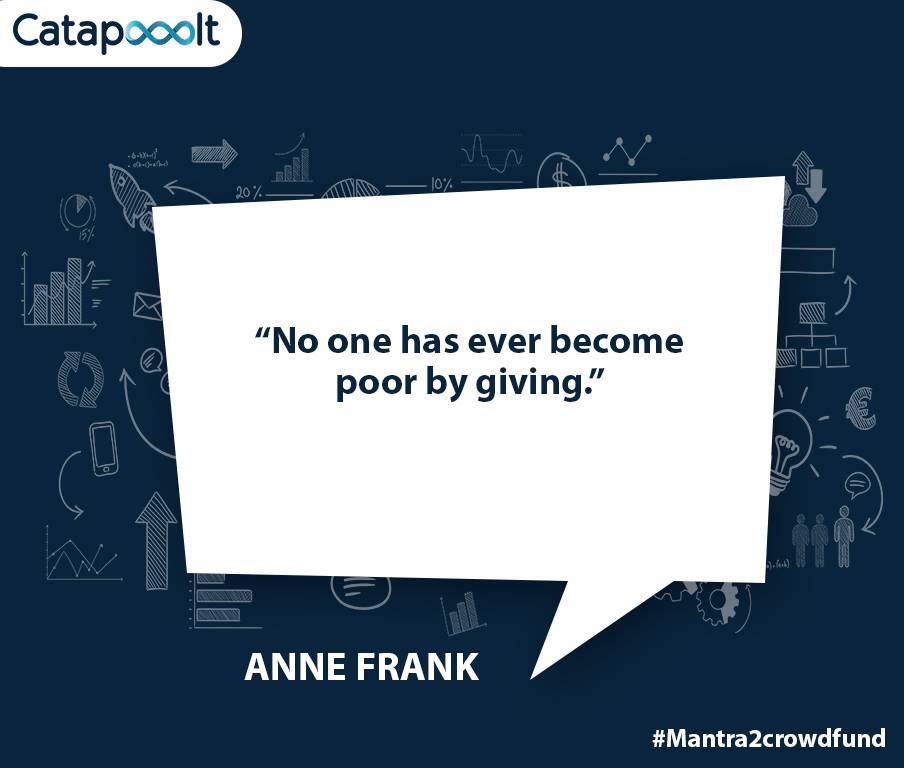 NBCUniversal's E! News and Ellen DeGeneres' "The Ellen Show" each donated $ 10,000. Oculus co-founder Brendan Iribe also donated $2,500 taking the donors tally to 1,170.
With DC's Wonder Women release, gone are the days when female superheroes were considered a rare exception rather than a norm. Birds of Prey will be DC's second female superhero movie which is bringing back Suicide Squad's Margot Robbie as Harley Quinn.
The #CaptainMarvelChallenge crowdfunding initiative has been organized by We Have Stories in partnership with Girls Inc. of Greater Los Angeles, which serves girls in Title I schools in South Compton, Los Angeles and Watts. These are the same guys who were behind the tremendous success of #BlackPantherChallenge, which successfully raised more than $1 million. Isn't that a staggering number? That campaign provided free screenings of "Black Panther" for 73,000 children. Amazing right?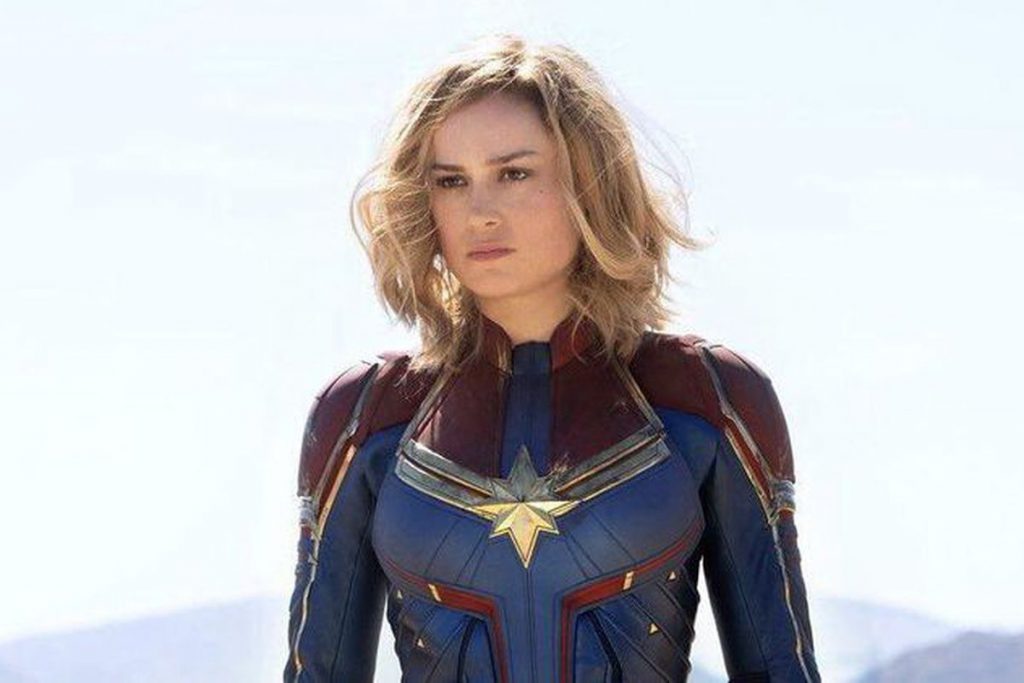 We Tell Stories and Girls Inc. LA says, "Everyone should have an opportunity to see women in roles they can aspire to one day be, roles that show women as strong, smart and bold. From a teacher to a fighter pilot — or a superhero. This is an opportunity to continue to empower girls to be just that." A supercool step towards women empowerment.
Funds collected through the campaign will help rent out theaters for "Captain Marvel" showings and to purchase tickets, ie. free tickets to nearly 2,000 kids. If we look at the cost break down, it will cost $13 per child ticket, $17 per chaperone ticket and $13 in refreshments per child. Additional funds raised shall go toward We Have Stories and Girls Inc. LA to support different programming efforts.
Sources:
'Captain Marvel' Crowdfunding Campaign to Hold Free Theater Screenings for Girls Tops $60,000 – Variety